Cutting-edge machining with pinpoint precision
Since the company was first established in 1984, we have been making industrial components for sectors that demand pinpoint precision and high performance. Our customers include both leading global medical technology companies, as well as small high-tech businesses. We take on everything from end-to-end assignments, in which we're involved from the concept stage, to small-scale productions and product development consulting.
Part of the XANO group
We have been part of the XANO Group since 2004, operating in the Precision Technology division.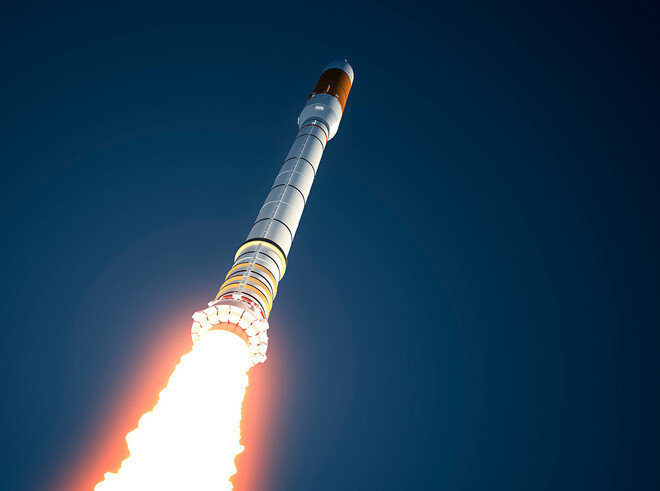 Vision
Bringing innovations to life.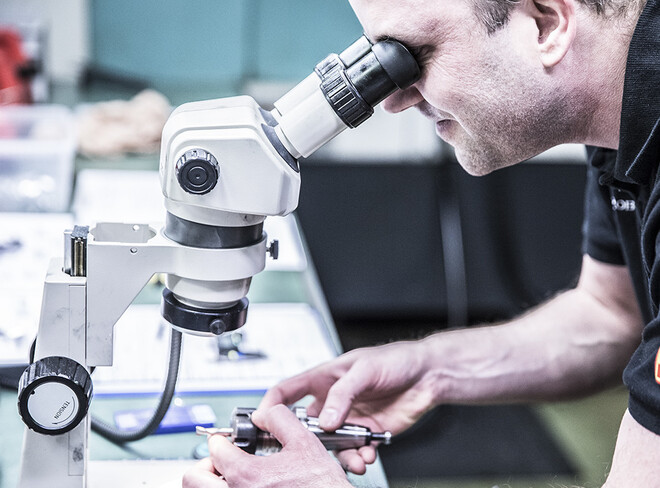 Business concept
We make industrial components from metal and plastic for sectors that demand pinpoint precision. Using advanced machining, we create more robust tolerance chains and guarantee performance in the customer's end product.