Advanced machining with maximum precision
We make components in metal and plastic with complex geometries, strict tolerances and exacting requirements in terms of precision. Our extensive technical expertise, coupled with cutting-edge technology and considerable flexibility, means we are able to handle even the most challenging productions.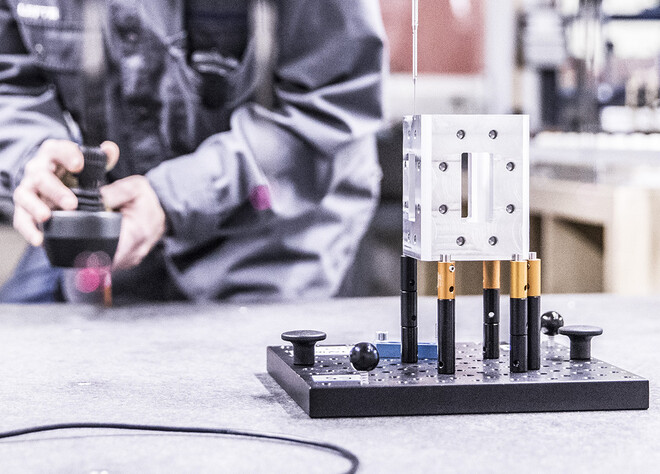 When it has to be perfect
The components we make are often used in the medical technology industry and in other sectors where people's lives and health are at stake if the products fail to function optimally. That's why pinpoint accuracy and precision are at the very core of our production processes. Our customers can always be confident that they will get exactly what was promised. And we take our promises very seriously.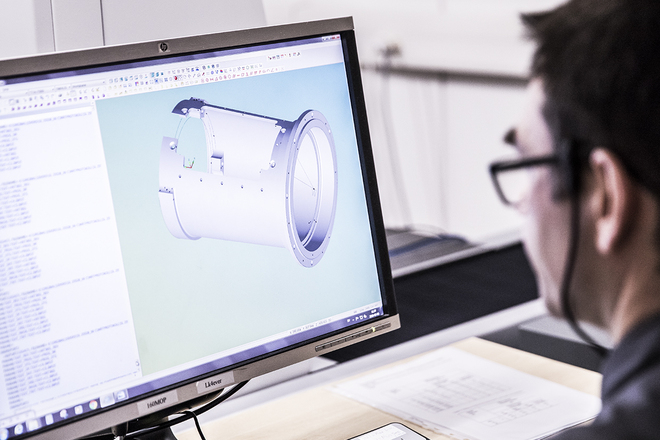 From concept to finished product
We follow the product from the concept stage throughout the entire chain until it becomes a finished product. By being part of the process from the drawing board stage, we guarantee seamless production and ensure all customer requirements and expectations are met. Our proprietary process system PLUPP (Product Lifetime Unified Production Path) guarantees that the products progress from the prototype stage to mass production seamlessly and cost-effectively.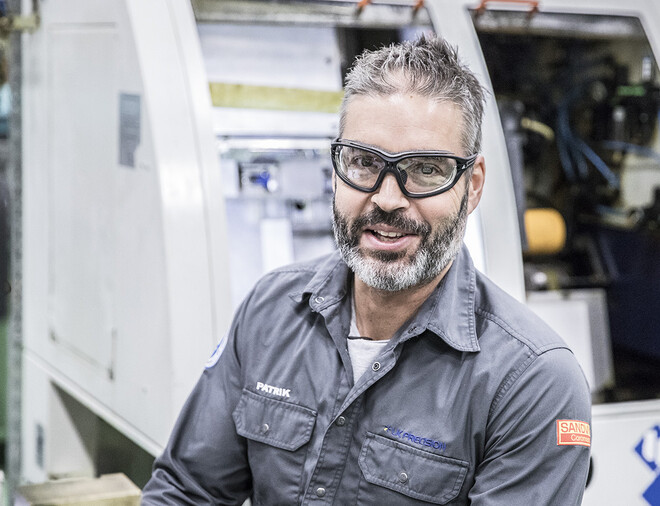 Prototype or full-scale production?
Our production is centred on small and medium runs that demand absolute precision. The customer's requirements and preferences are a constant focus and we take on assignments ranging from assisting with product development, to prototyping and full-scale production. Our services include:
Project management
Product development
Material expertise
Tool production
Preparation
Production
Measuring room services
Assembly
Manual processing
Warehousing
Labelling, cleaning and packaging