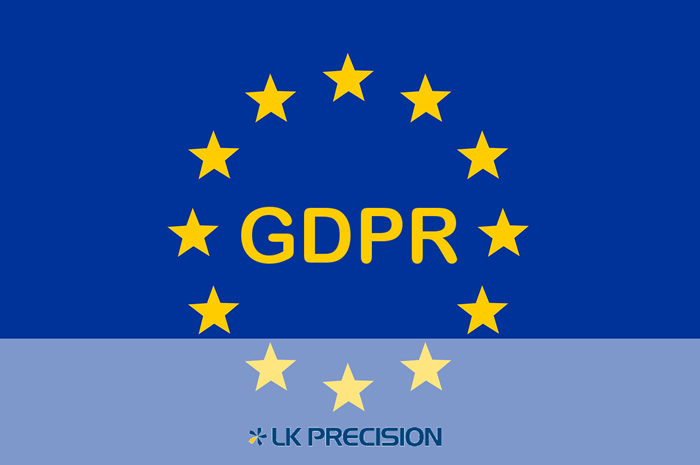 Integrity, social channels and GDPR
Dear customer, employee, supplier and user.
Your privacy and our handling of your personal data is, always has been, and always will be important to us. With reference to GDPR, the General Data Protection Regulation, we are updating and clarifying our data protection and privacy policy as well as how we handle, use and protect your personal data.
The personal data we process are those that you choose to provide to us, which are necessary for performing the task to which the information refers. You provide us with information via e-mail, contracts, other documents you provide us with during requests for tenders, orders, recruitment, technical information or questions, visits or forms on our website (lkpp.se, precisionsarbeten.se), or similar, where you choose to provide the information to us.
When the processing of your personal data is based on your consent, you have the right to withdraw your consent at any time.