Cutting edge technology
in the field of advanced machining
Ever since our launch in 1984 it has been fundamental for us to live up to our customers' exacting precision and quality requirements. Through strategic investment in equipment, and the continuing professional development of our staff, we create a high commercial value for our customers.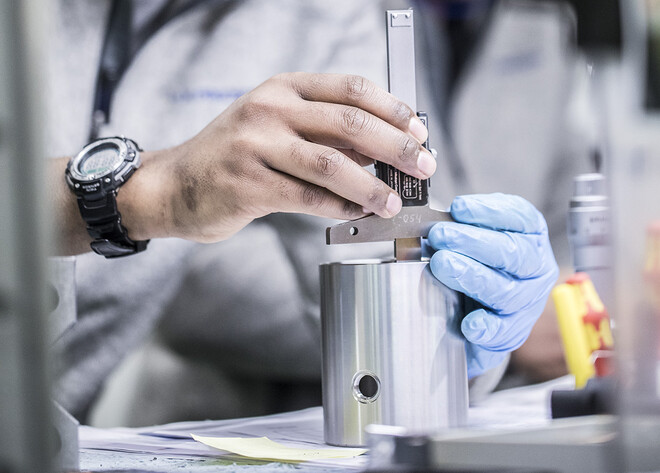 From drawing board to space capsule
We take on everything from end-to-end assignments, in which we're involved from the concept stage, to small-scale productions and product development consulting. By being part of the process from the drawing board stage, we guarantee seamless production and ensure all customer requirements and expectations are met. The earlier we come on board in the process, the easier it is for us to optimise production and the end result.
Read more »
The minds behind the machines
While cutting-edge technology is vital, our greatest asset is our experienced and highly skilled workforce; individuals who draw on their professional expertise to ensure we get the very best from our machines. With inexhaustible commitment to our customers' needs and a strong problem-solving approach, they make sure our deliveries maintain the highest quality.
Read more »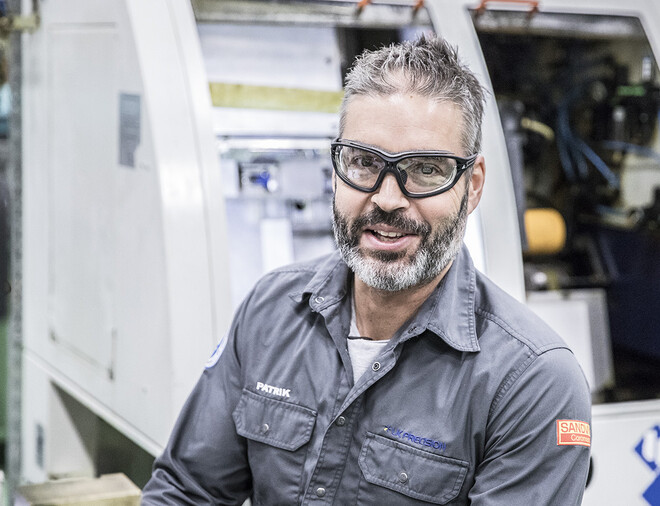 Service and personal approach
We are here throughout the entire production process to offer advice, answer questions and provide status reports on how the work is progressing. It's a personal approach that we know gives our customers complete peace of mind. And it's one of the reasons why we tend to have long-term customer partnerships.